Leadership Team
Netify is developed by eGloo - a Canadian-based software company.
eGloo is made up of a team of dedicated professionals with experience and education in product development, software engineering, machine learning, project management and network infrastructure. We are experienced in delivering software products and solutions to a wide variety of clients and industries.
Our core vision is to intelligently integrate and develop solutions for network intelligence and The Internet of Things (IoT).
If you'd like to learn more about other products, head on over to the eGloo company website.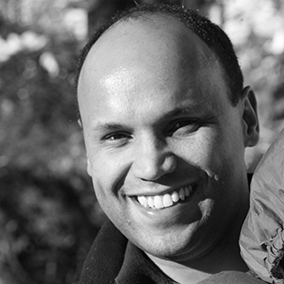 Peter Baldwin
MBA (Entrepreneurship) and Professional Engineer who has been working in open-source for over 30 years.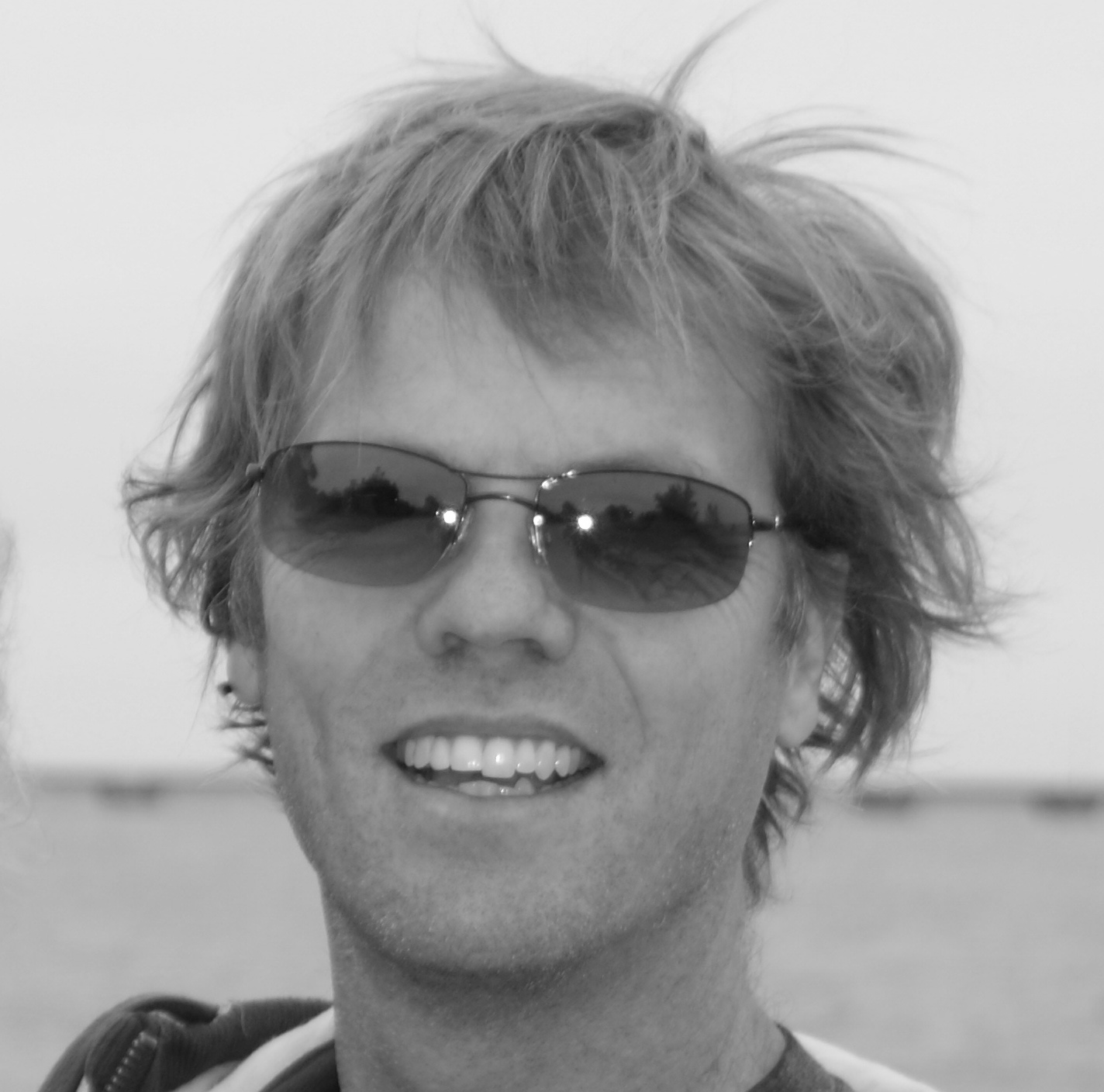 Ben Chambers
Licensed Professional Engineer for over 25 years focusing on product development and global partnerships.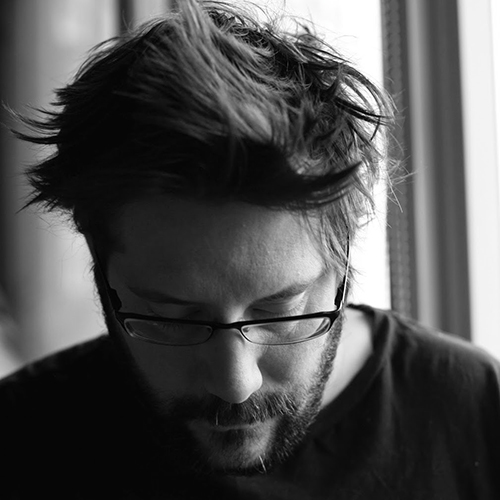 Darryl Sokoloski
Software developer and project team leader with over 25 years experience in both software and hardware design.