Who We Are
Netify is developed by the eGloo team.
eGloo is made up of a team of dedicated professionals with experience and education in software development, engineering, project management and network infrastructure. We each have over 20 years experience delivering software solutions to a wide variety of clients and industries.
We're not too focused on job titles here. If you need to connect with us for support, consultation, business development or anything in between, use our contact form and someone will get back to you shortly.
If you'd like to learn more about other products, consulting services and projects we're working on, head on over to the eGloo company website.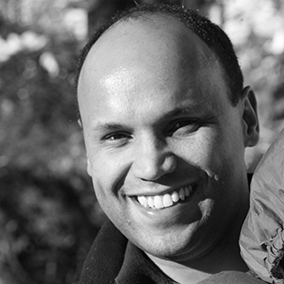 Peter Baldwin
MBA (Entrepreneurship) and Professional Engineer who has been working in open-source for over 30 years.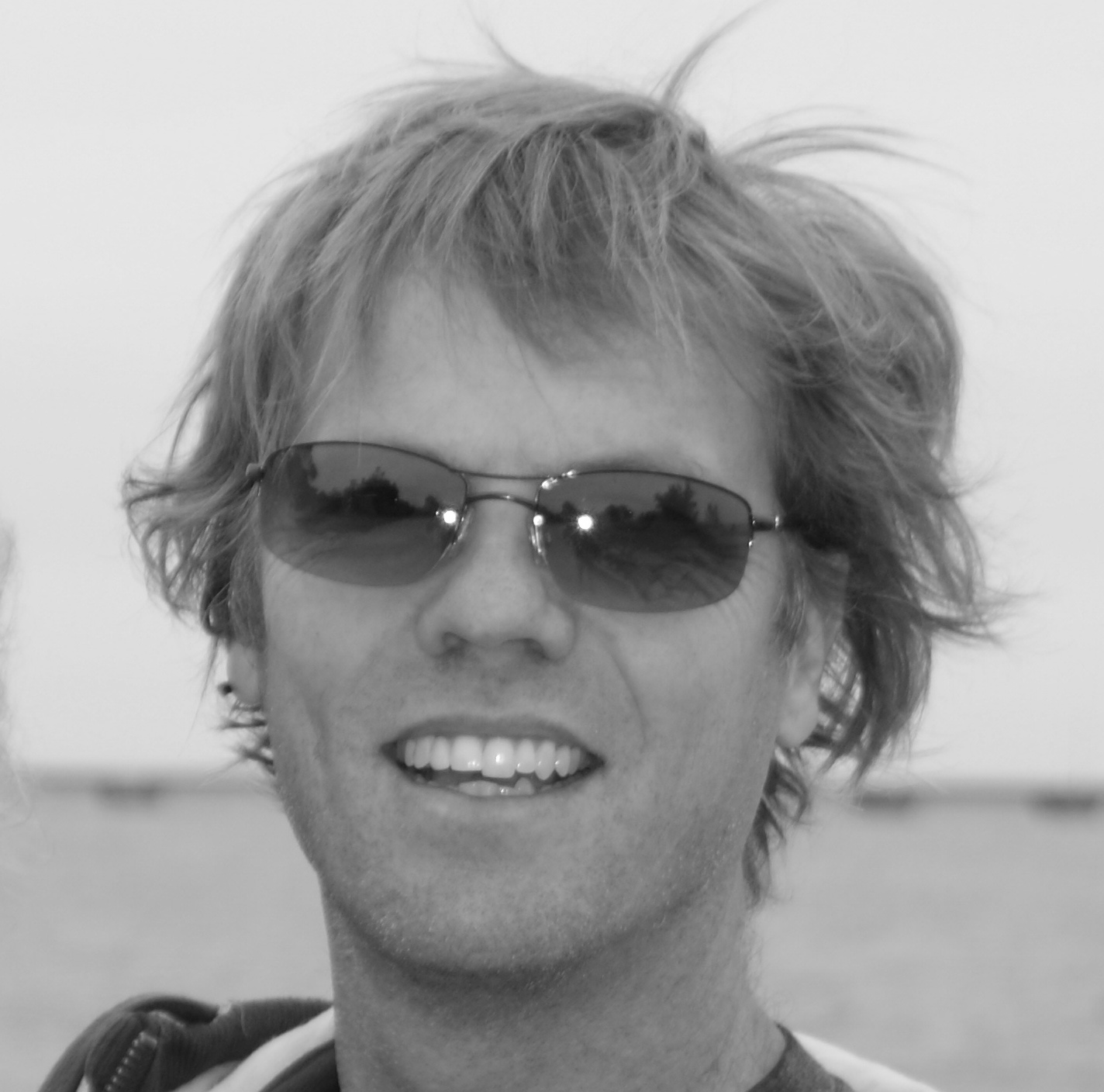 Ben Chambers
Licensed Professional Engineer for over 25 years focusing on product development and global partnerships.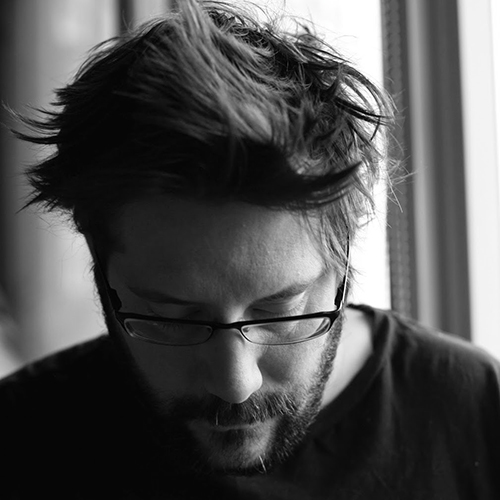 Darryl Sokoloski
Software developer and project team leader with over 25 years experience in both software and hardware design.