Netify - Blog and News
November 6, 2019
Netify is now available for ClearOS through the user-friendly ClearOS App Marketplace. If your organization deploys ClearOS as a firewall and gateway to the Internet, the Netify app and cloud service provides complete network traffic visibility and analysis.
Netify Release 1.0
October 24, 2019
The invite-only private beta is ancient history. Netify 1.0 has been released and it is now open for all users. Get full transparency into what's happening on your network.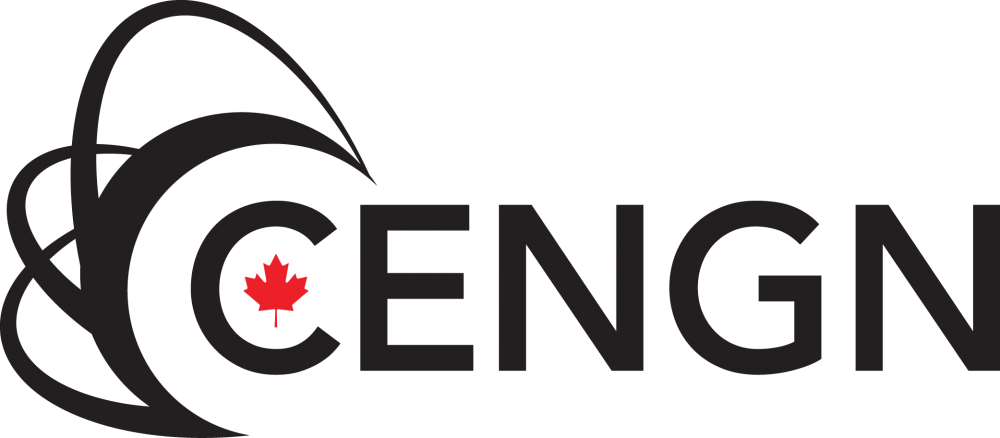 July 1, 2019
Netify performance metrics and stress testing has been completed on a next generation network facility managed by CENGN - the Centre of Excellence in Next Generation Networks.
Netify Your Network
Network intelligence, cyberthreat analysis, bandwidth accounting and more.
Features and Benefits