Netify Deep Packet Inspection Agent Version 4.2 Now Available
August 11, 2022
eGloo announces latest Netify DPI Agent release, version 4.2.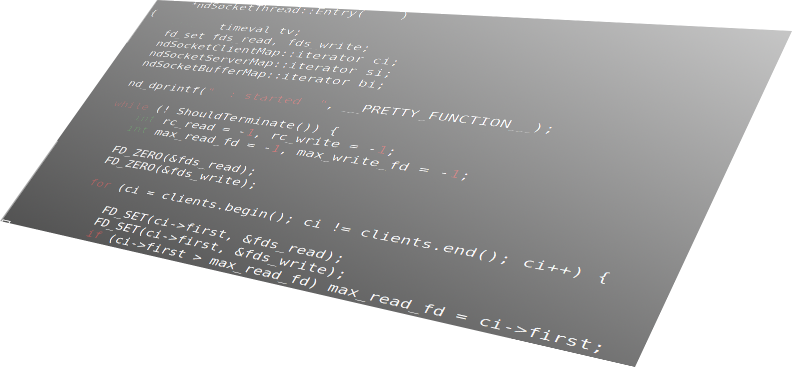 ---
Netify version 4.2 now available for all platforms
Netify 4.2 represents over 12 months of focused effort on performance and classification improvements. A new implementation of the high speed Radix tree used in application classification has reduced memory consumption by over 70%. For our customers using Netify on embedded edge devices, this is welcomed news. Over 20 new protocol dissectors have been added and existing dissectors improved. Unique to Netify 4.2, a new framework termed "soft dissectors" has been added that allows Netify subscribers and licensed integrators to fine tune classifications originating from large tech firms like Google, Microsoft and Apple who have multiple services across domains (streaming media, VoIP, conferencing, hosting etc.).
Also premiering in 4.2 is support for BYOD (Bring Your Own Domain). BYOD allows integrators to classify huge (million+) domain lists within a category (ex. adult content) when application level classification isn't required - ideal for policy enforcement using Netify's plugins.
Full version 4.2 release notes can be found here. Netify 4.2 binaries for supported platforms are available from the download servers.
To learn more about the Netify DPI agent, click here.
For more information related to Netify, integrations and OEM-branded solutions, please contact hello@netify.ai.