Netify Deep Packet Inspection Agent Version 5 Released
November 1, 2023
eGloo announces latest Netify DPI Agent release, version 5, with new plugin architecture for expansibility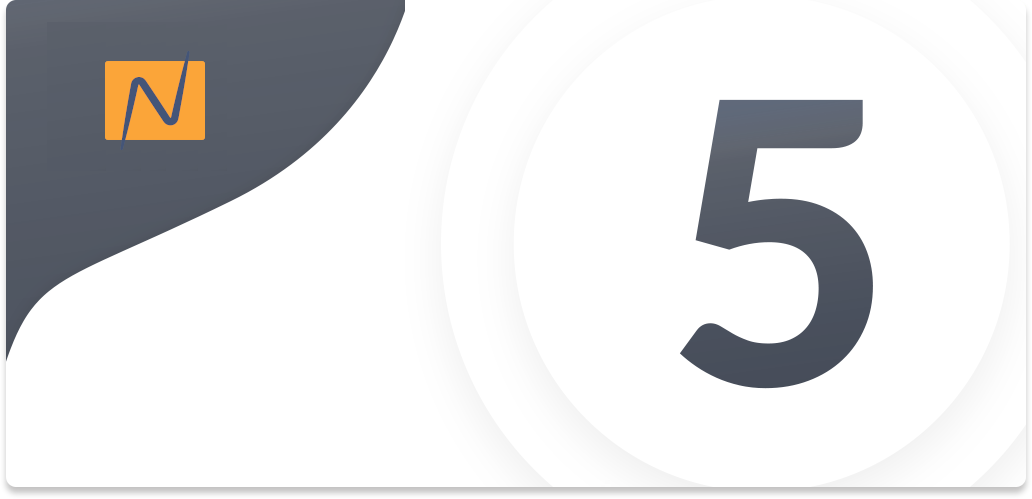 ---
eGloo announces latest Netify DPI Agent release, version 5, with new plugin architecture for expansibility
We're excited to announce the release of Netify DPI Version 5.0, bringing you a host of exciting updates and improvements. This latest version is designed to enhance network visibility and control, helping you make the most out of your network infrastructure. Here are some of the key highlights of this release:
What's New in Netify DPI Version 5.0
Plugin Architecture: With Netify DPI Version 5.0, we've completely refactored our plugin architecture, laying the foundation for a more robust and flexible network monitoring system. This architecture overhaul brings several noteworthy benefits to OEM's, system integrators and organizations looking to egress metadata to their own private cloud using enterprise technologies like Message Queues.
Enhanced Protocol Detection: Netify DPI now offers even better accuracy in identifying and classifying network protocols, making it easier to understand your network traffic.
Improved Performance: Version 5.0 includes optimizations for increased performance, ensuring that Netify DPI runs smoothly even in high-traffic environments.
Bug Fixes: We've addressed various issues and bugs from previous versions to ensure a more stable and reliable experience.
Binaries and Source
Check out the Netify download mirror here for verified binaries for the distribution of your choice. Source code, as always, can be found in our GitLab Software Repository.
Release Notes
You can find the detailed release notes for Netify DPI Version 5.0 in the Release Notes. These notes provide in-depth information about all the changes, new features, and bug fixes included in this release.
Thank you for choosing Netify DPI, and we look forward to providing you with the best network monitoring and analysis tools available. For more information related to Netify, integrations and OEM-branded solutions, please contact hello@netify.ai.