Netify DPI Engine
Local Network DPI
Integrate next-generation DPI and network intelligence into your products and solutions: cybersecurity, gateways, firewalls, SD-WAN, WiFi, IoT, mobile core networks, and more.
Learn More »
Pricing »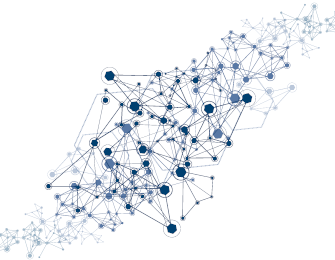 Netify Informatics
Cloud-based Analytics
Netify Informatics uses cloud-based analytics to transform local network DPI metadata into high-level network intelligence and visibility. The AI-driven solution provides insights into what's happening on the network.
Learn More »
Pricing »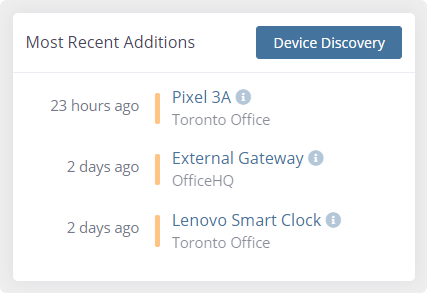 Netify Data Feeds
Network Intelligence Data
With Netify Data Feeds, you can analyze IPs, applications, protocols, networks, CDNs and other network traits. Data includes:
Domain lists
IP address lists
Content delivery network details
Platforms in use - AWS, Azure, etc.
Protocols in use
TCP/IP port usage
and more
Learn More »
Contact Us