Netify DPI for Integrators
If you are looking for an open-source deep packet inspection engine to integrate with your solution, you have come to the right place. Our Netify DPI solution has been integrated into firewalls, routers, SD-WAN solutions, IoT gateways, mobile core network engines, virtual probes, software-defined network architectures, and other Linux-based OEM devices.
The Netify DPI engine is open-source, and the basic version comes with a core set of application and protocol signatures. We also have an Integrators Kit that provides Netify DPI with not only a full set of signatures but also premium high-speed plugins. The table below summarizes the differences.
If you want to jump right in and get some familiarity with Netify DPI, you can download and install the agent with a basic set of application and protocol signatures. You can find more information in the getting started guide. If you would like access to the Integrators Kit, please click on the button below.
If your target platform is OpenWrt, we highly recommend the Integrators Kit. You will get access to an OpenWrt virtual image with an up-to-date version of the Netify DPI agent. We may also be able to provide a build for your target hardware.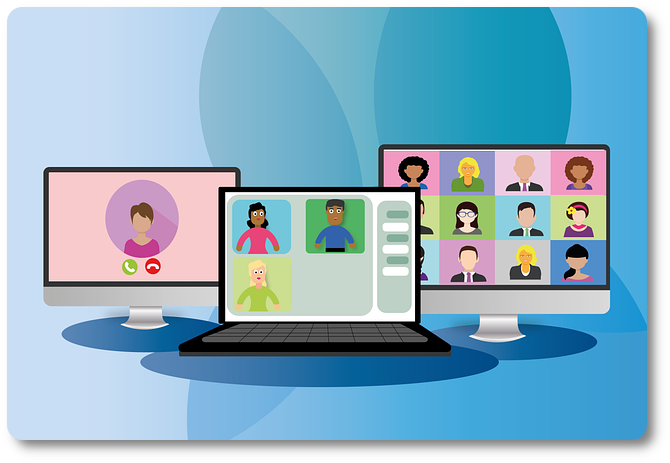 The following is a list of some of the protocols that are only available in the Integrators Kit:
Integration and Custom Solutions
Do you have any questions about integration, APIs or custom development?
Contact Us