Netify DPI - Core Engine
The core of the Netify DPI Engine is a standalone open source solution that can be integrated with your product. We offer startup and product lifecycle support to help bring your solution to market. In addition, we offer optional premium add-ons described further below.
OEM Startup
Consulting and Development
Getting started
Open source flexibility, software transparency, and a lower total cost of ownership. Developing an in-house DPI solution is time consuming and expensive. To help get you started, we offer the following startup services:
DPI Integration and Development
Informatics API Integration
Expert DPI Consulting
Optimization for your Environment
Software

SLAs
Release Maintenance and Support
Monthly options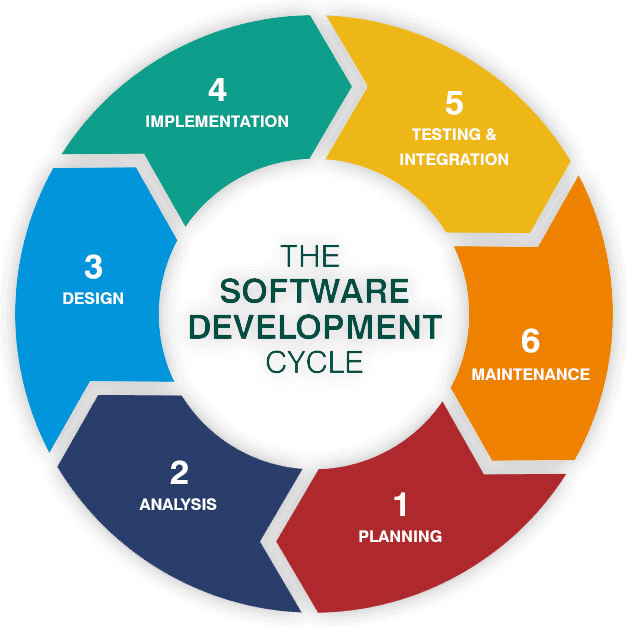 Netify DPI - Premium Add-Ons
The following optional premium add-ons are available for Netify DPI Engine. Please contact us for details.
Signature Updates
Managed Application Signatures
Stay on top of an evolving Internet
IP Sets Plugin
QoS and Firewall Hooks
High performance and optimized
Hybrid Stats Engine
Bandwidth and Performance Data
Integrate local network intelligence
Integration and Custom Solutions
Do you have any questions about integration, APIs or custom development?
Contact Us