Netify DPI - Message Queue Support with MQTT
Storing network metadata is highly beneficial for organizations seeking to enhance their network security, optimize performance, and gain valuable insights into network traffic patterns.
With Netify DPI's message queue plugin, organizations can effectively monitor and track traffic flow, including details like applications, protocols, encryption cipher levels, source and destination IP addresses, ports, network errors, and other parameters. This information is invaluable for identifying and mitigating security threats such as DDoS attacks, unauthorized access attempts, or abnormal traffic patterns, enabling proactive security measures.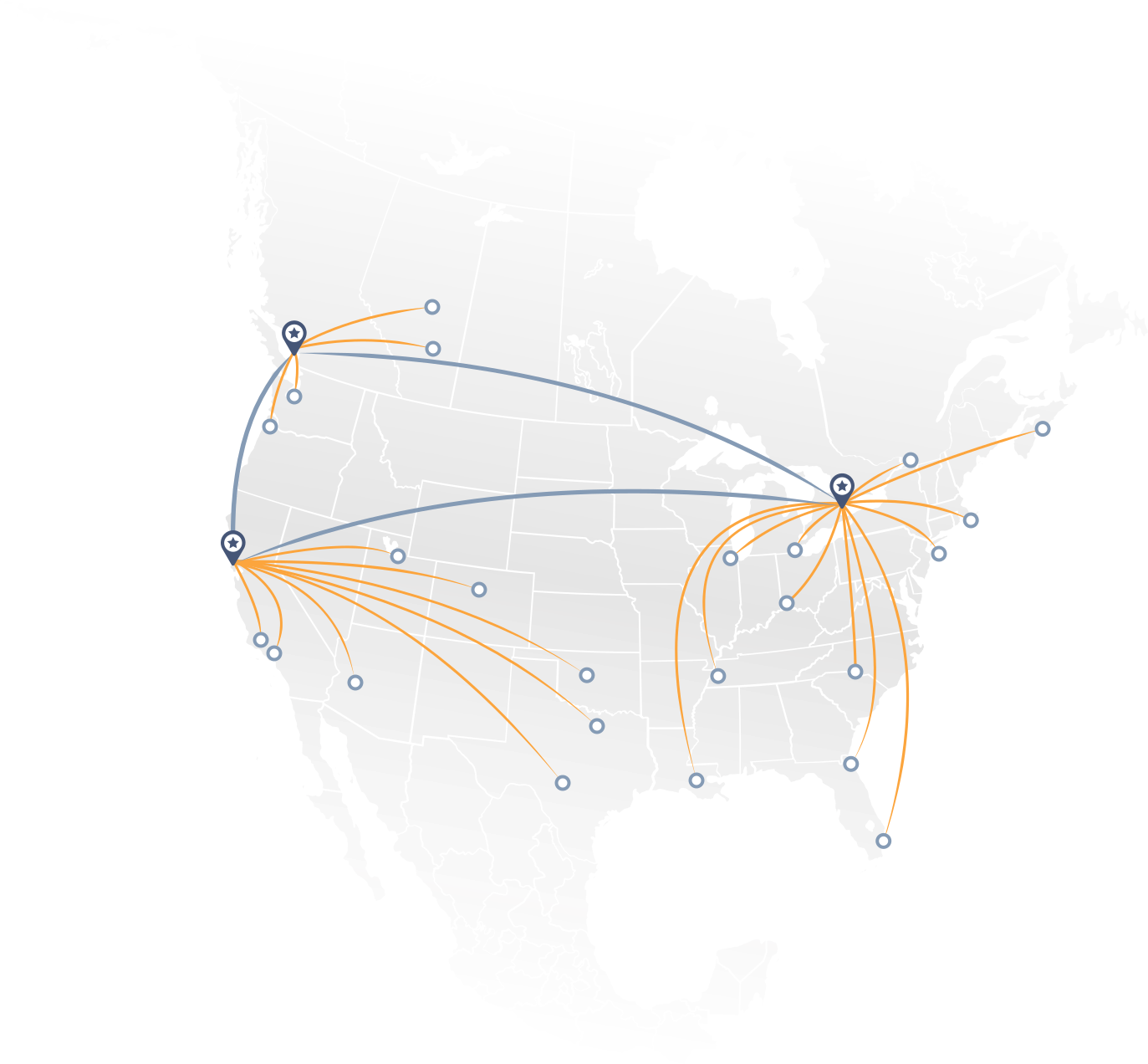 Netify uses the MQTT (Message Queuing Telemetry Transport) protocol for its data export engine. First and foremost, MQTT is renowned as a lightweight and efficient communication protocol. This efficiency is especially valuable when bandwidth and power resources are limited, such as embedded devices and lightweight firewalls/gateways. MQTT's minimal overhead ensures that data can be transmitted quickly and without unnecessary network congestion.
Further Reading
Next Feature Developer Documentation
Netify Informatics
Netify Informatics is an optional solution that ingests raw data from Netify DPI, adds network intelligence, and provides reporting & APIs for high-level analysis.
The Netify
message queue
feature is used as a foundation for the processing, analyzing and storage
Netify Informatics
.
Netify DPI
DPI Engine Features
DPI Engine Plugins
Integration and Custom Solutions
Do you have any questions about integration, APIs or custom development?
Contact Us