Netify DPI - Connection and Flow Tracking
In a typical organization, millions of connections per week can be generated - even on small, low-bandwidth networks. Each connection represents a data exchange between an Internet-connected device on the local network and the outside world.
Tapping into the live stream of Netify DPI's connection tracking tool provides real-time network traffic visibility. Using Netify's Deep Packet Inspection (DPI) engine, you'll be able to view: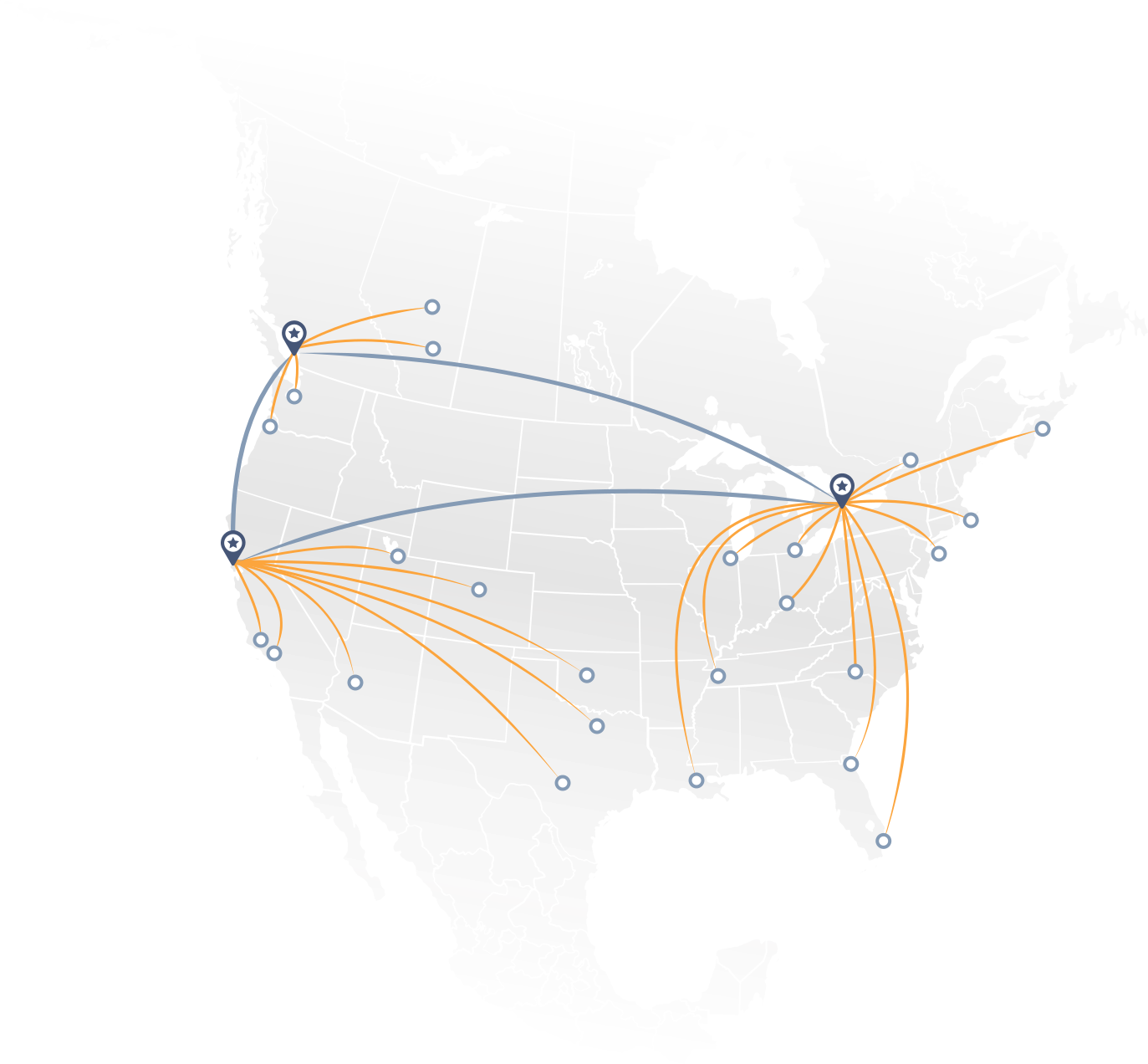 Having access to this data provides a straightforward, low-overhead way to understand what network traffic is from legitimate business communications, as well as what might be classified as policy-breaking activities (e.g., torrents, file streaming, etc.) and even potentially nefarious attempts from third parties to breach network cybersecurity.
Further Reading
Netify Informatics
Netify Informatics is an optional solution that ingests raw data from Netify DPI, adds network intelligence, and provides reporting & APIs for high-level analysis.
The Netify DPI
connection tracking
feature is used in Informatics for
audit and forensics
as well as
regulatory compliance
.
Netify DPI
DPI Engine Features
DPI Engine Plugins
Integration and Custom Solutions
Do you have any questions about integration, APIs or custom development?
Contact Us