Netify Informatics for Integrators
End users depend on Internet-based apps every day. Applications and services are delivered 24/7, and remote interaction happens in real-time. And our dependence on the network keeps growing. Netify Informatics uses cloud-based analytics to transform local network metadata into high-level network intelligence and visibility. The solution provides answers to common network questions:
What is breaking up VoIP and video calls?
Are employees following company policies and guidelines?
Is there any unwanted access to your Internet-enabled IoT device?
What apps are hurting bandwidth resources?
Why is then network so slow all of a sudden?
Why Netify Informatics?
Netify Informatics is ideal for integrating any of the metrics and intelligence coming from the Netify cloud solution into other business applications or custom platforms. Our Netify Informatics solution has been integrated into firewalls, routers, SD-WAN solutions, and other devices.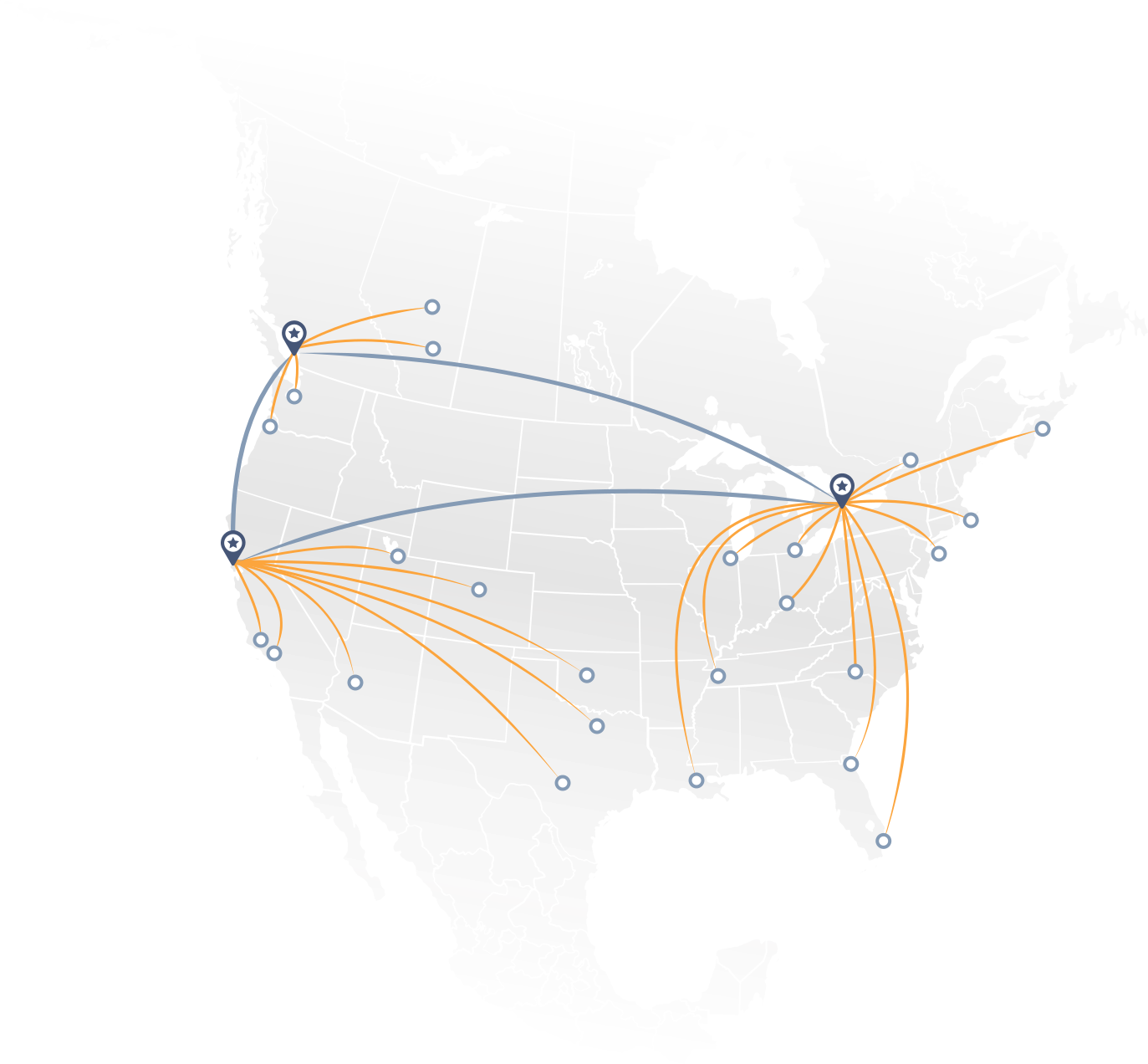 Netify Informatics Features
Device Discovery
The Netify agent tracks and automatically adds any new devices found on the local network for classification, association and labeling. Learn More »
Risk and Reputation
The Netify machine learning engine is continually analyzing network flows and devices on the network to identity threats and risky behavior. Learn More »
Network Intelligence Events
The events system highlights important incidents on your network: AI-based anomaly detection, new devices, security weaknesses and more.
Application Detection
The Netify machine learning engine and deep packet inspection engine is able to identify applications in use on the network. Learn More »
Bandwidth Monitoring
Is a VoIP call suddenly breaking up or video stalling? Find out instantly what devices on the network are increasing latency and consuming bandwidth. Learn More »
Geolocation
Network geolocation identifies where connections are being made in regions around the world. Learn More »
Hostname Visibility
Monitor and record every hostname lookup made by devices on the network. Learn More »
Forensics and Tracking
Can you say you're tracking every single connection being made out of and into a local network? Learn More »
Integration and Custom Solutions
Do you have any questions about integration, APIs or custom development?
Contact Us