Track Every Single Connection on the Network
In a typical organization, upwards of a million connections per week can be generated - even on small, low-bandwidth networks. Each connection represents a data exchange between an Internet-connected device on the local network and the outside world.
Tapping into live stream of Netify's connection tracking tool provides visibility into your organization's network traffic in real-time. Using Netify's Deep Packet Inspection (DPI) engine, you'll be able to quickly view:
Which computer or device inside your network is responsible
Geographic location of the destination connection
How much bandwidth is being consumed
What applications and protocols are associated with the connection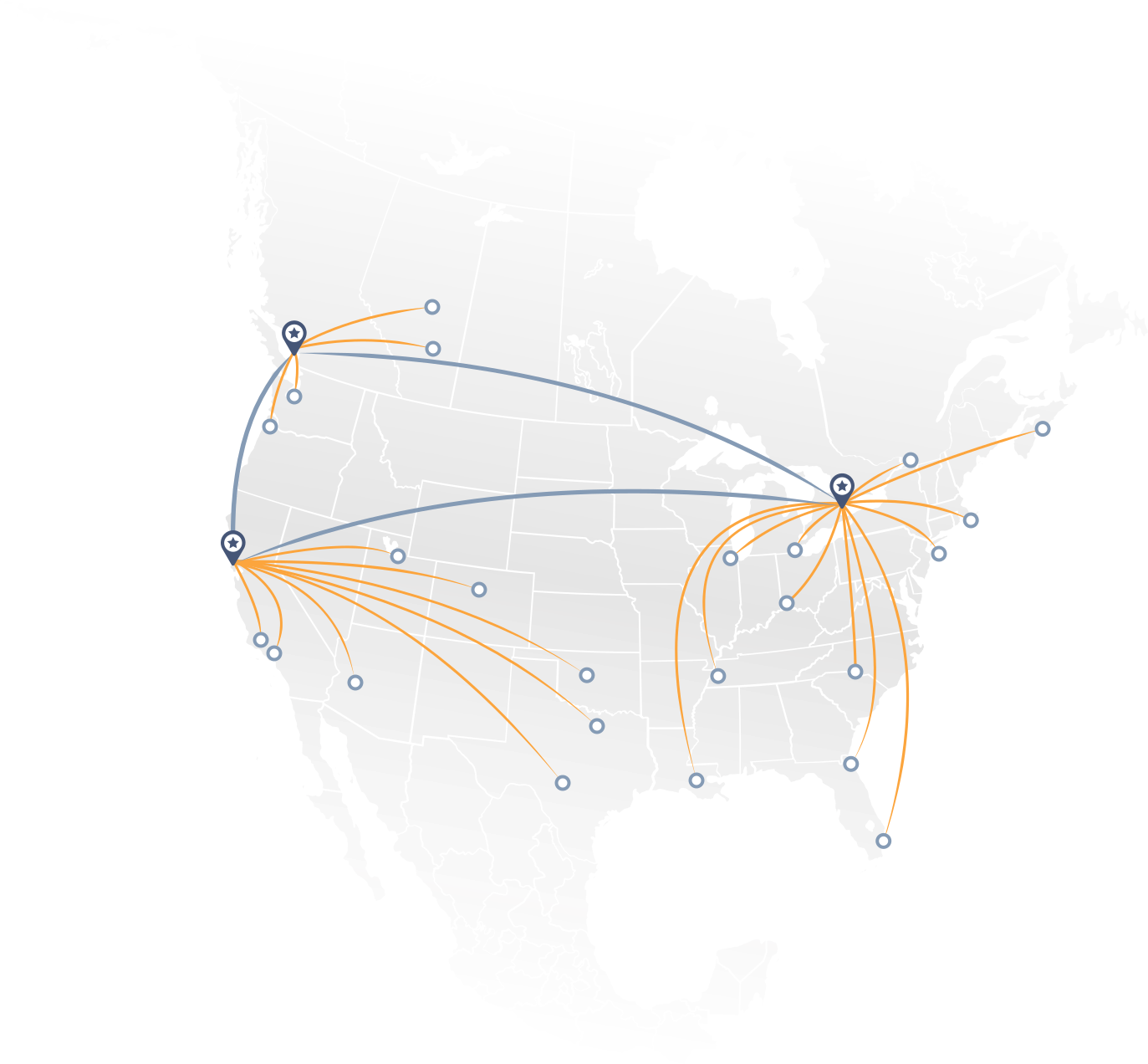 Having access to this data provides a straightforward, low-overhead way to understand what network traffic is from legitimate business communications, as well as what might be classified as time-wasting or policy-breaking activities (e.g., torrents, file streaming, etc.), and even potentially nefarious attempts from third parties to breach network cybersecurity.
A Complete Log of Network Traffic
Historical connection tracking data can be hugely valuable to businesses in several scenarios. For example:
Human resources dealing with employee performance issues or breaches of company policy
When working with cyber-security consulting agencies to track down a breach or the source of a malware infection
Demonstrating compliance for regulatory agencies
Netify subscriptions allow customers to retain a custom duration of network flow history - anywhere from 3 to 12 months. For longer retention periods, contact us.
Integration and Custom Solutions
Do you have any questions about integration, APIs or custom development?
Contact Us